On his return from a trip to Spain, Max launched an idea that had been swirling around in his head for some time: to further develop the already tried and tested NeXT Rack for Discovery, to create a new roof rack that was lighter, sturdier, more versatile and even more adaptable to customer requirements. Of course, there were already different products but none encompassed all four characteristics together. The project could not have been tackled without Carmine's involvement and, taking up the challenge, the first three Ultra Slim Out-Rack models were immediately produced.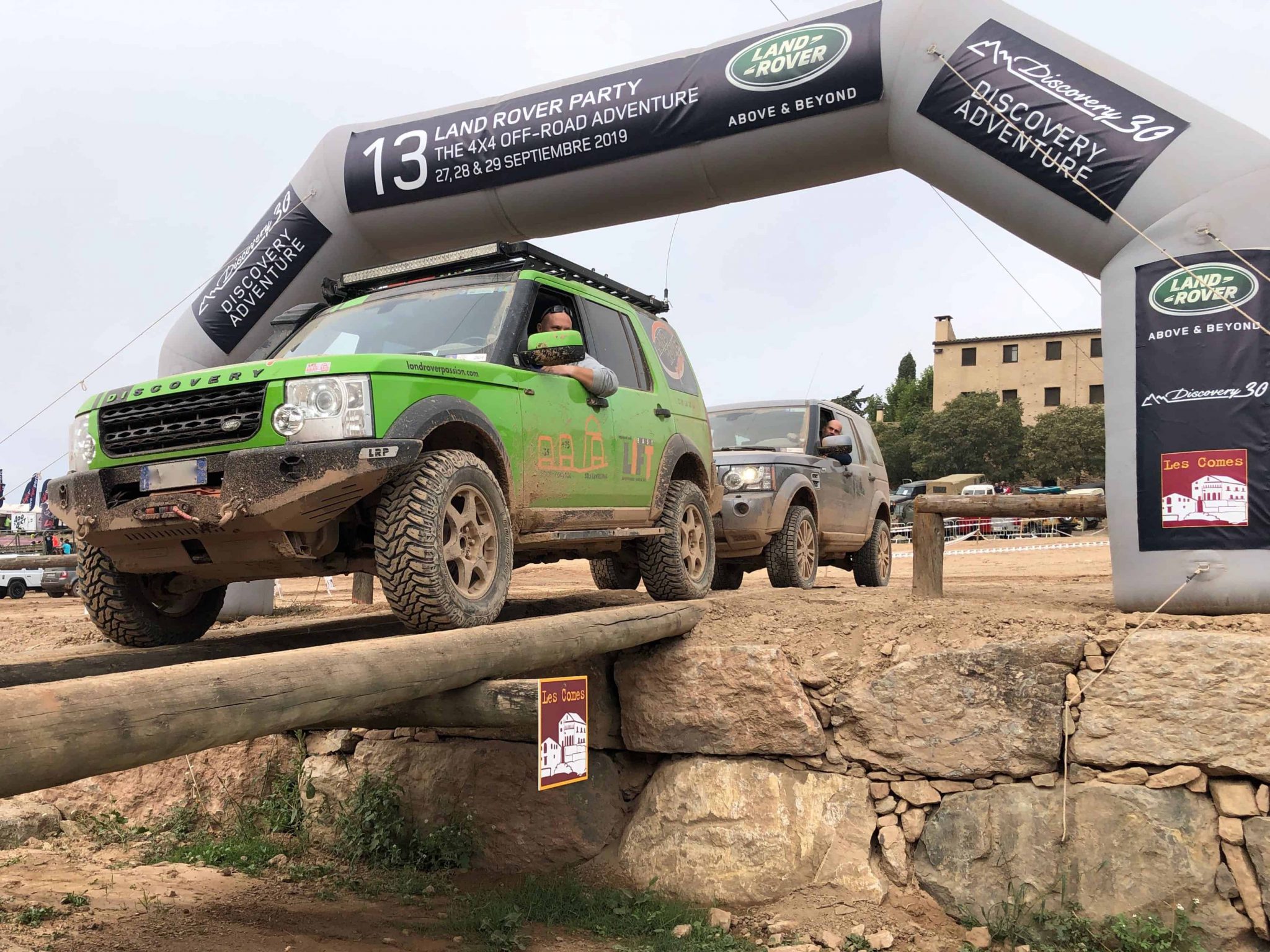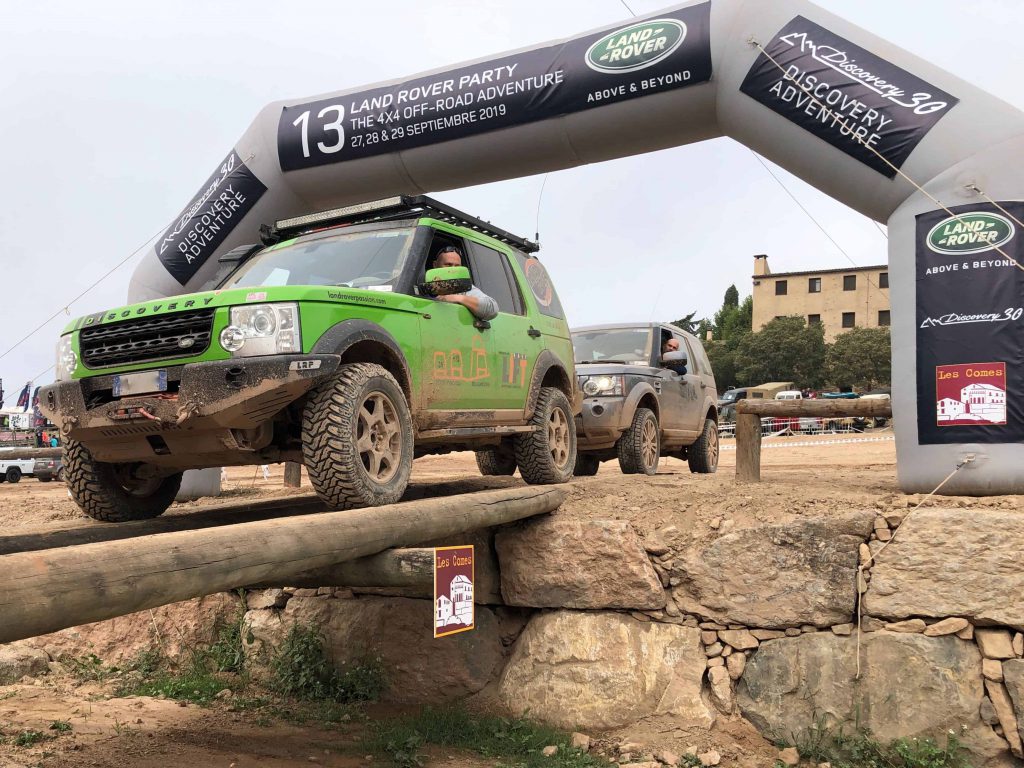 Presenting long-lasting, quality products to the market is the first goal of our company, and pursuing and fulfilling it means meticulously designing every detail, testing prototypes first hand, making the necessary changes and testing again until we are satisfied with the result.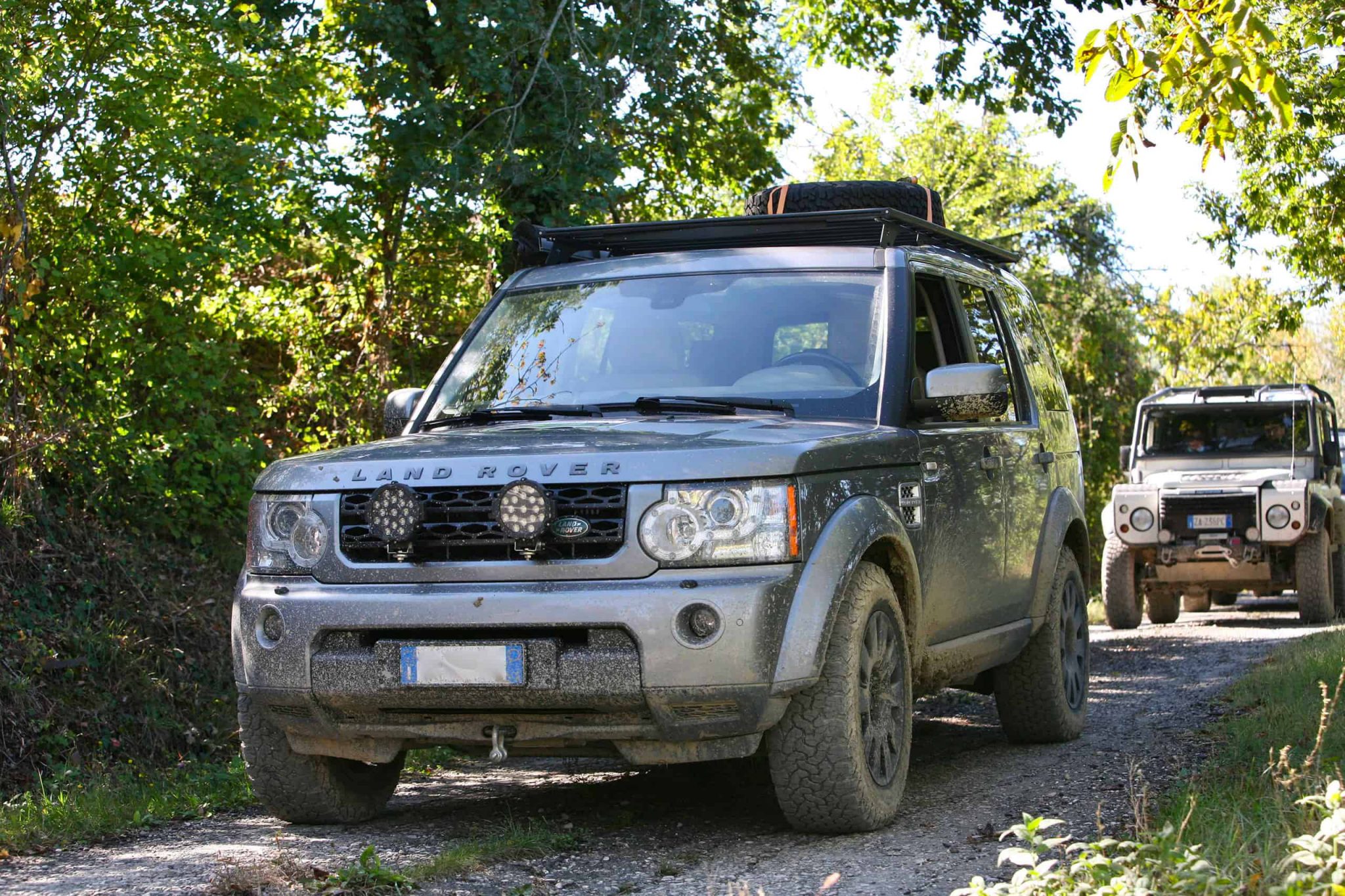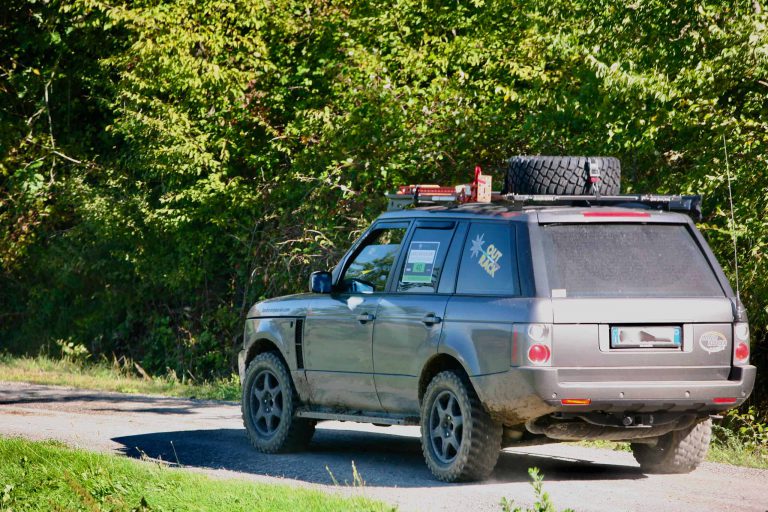 Off-road rallies and 'Overland' trips are the worst conditions in which men and vehicles operate, yet for us this is the right environment to put our products to the test, to test their quality and endurance to arrive at the ultimate product; and whether it is a desert trip or everyday use in the urban jungle, we are confident that your Out-Rack will not betray you.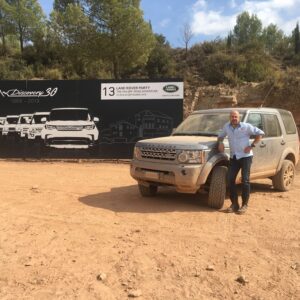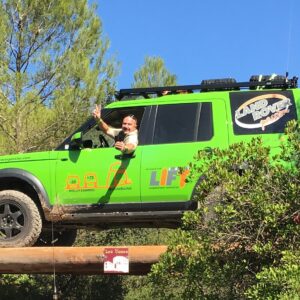 Massimiliano
Berta
Founder