"Ultra slim" is a new line of Out-Rack roof racks dedicated to off-road vehicles and SUVs of various brands. It was developed starting from a simple concept: to offer the best strength and ease of use while minimizing overall dimensions, weight and noise.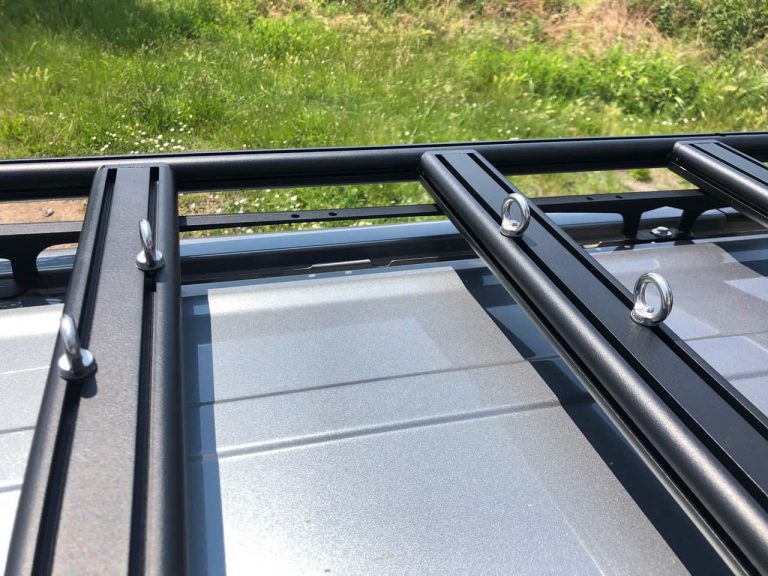 NOTHING IS LEFT TO CHANCE
ACCESSORIES FOR EVERY NEED
The importance of details
Slots for M6 bolts are available on all luggage rack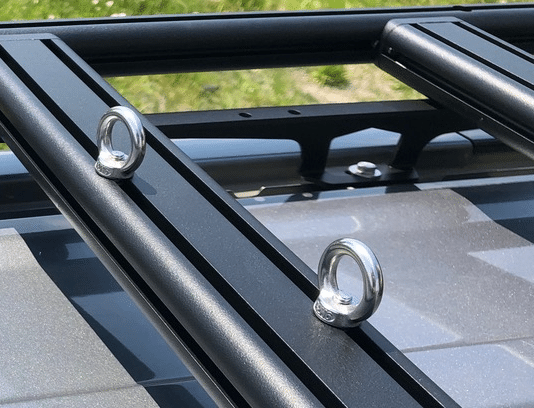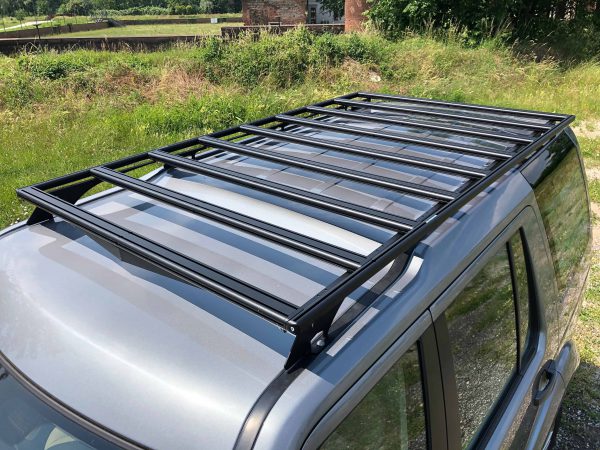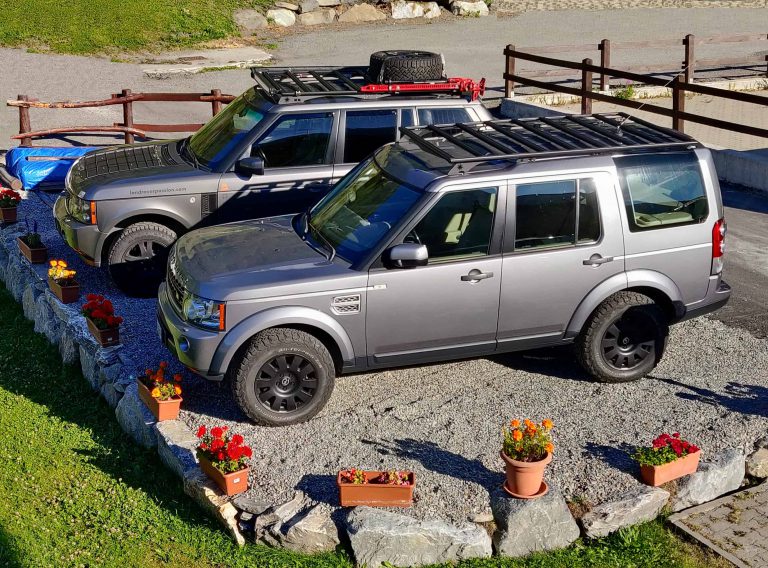 Designed by enthusiasts and dedicated to everyone
Each vehicle is different and the loading needs are different. Starting from this simple concept, we designed and developed Out-Rack with the aim of satisfying every need, from the most important loads for long journeys to the simplest everyday ones.
Do you have special needs? Do you need more information? Do not hesitate to contact us!
Sign up to our newsletter
You will be updated on the release of new products, accessories and news!